Learn More About Web Development from Our Blog
Latest Articles
Tips on software development and how to save money on support.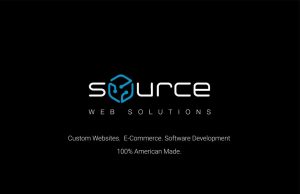 You don't have to be an IT guru to know that software normally falls into one of two categories, packaged or custom. As you can tell from the name of each category, these types of software differ from one another in some fundamental ways.
Want to talk about a project?
Websites, E-Commerce, and Software Development is what we do best with our 100% none outsourced Web Team.
Get a FREE, NO OBLIGATION QUOTE for your project today!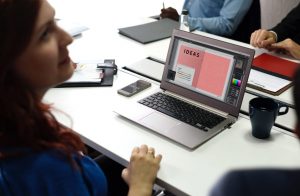 What would you do if you walked into a brick-and-mortar retail location that you thought was high-end and saw items scattered all over the floor and sales people who were perfectly content with the mess in their shop?…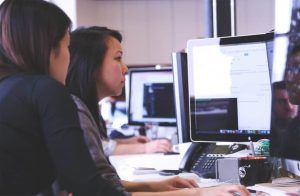 As a business owner, you're likely always looking to maximize your ROI and to increase productivity and revenue. A custom application programming interface, or API, can do just that but it's important to understand what it is and how it can be used by your business.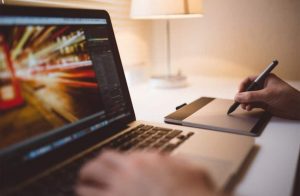 Here we are, 18 years into the new millennium. At the start of each new year, it's great to take a minute and look back on how things have changed. In web design and digital marketing, trends evolve at lightning speed. It's always surprising to see how much has changed in just 365 days.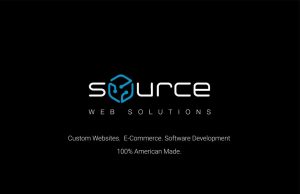 It's completely understandable to wonder why web companies want support policies – And we do admit, many times, they are completely unnecessary. If you have a website and do a few changes a month, just pay by the hour. If you have to pay a support policy for something simple like that, you're with the wrong company. Plain and simple.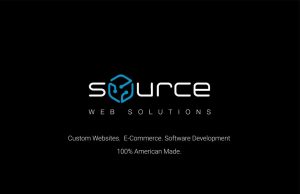 Web Development can be done anywhere in the world. That's true. If you need to have an application or portal built, there are thousands of freelancers out on the market that are ready for your work. However, without proper controls, your next web application project could spiral out of control leading to cost over-runs, busted project deadlines, and an unsupportable application.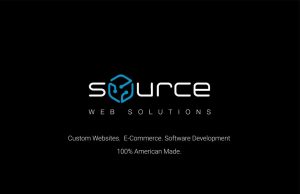 Businesses are gravitating to Cloud based Dashboards to help manage operations and lower total cost of ownership for complex analytics.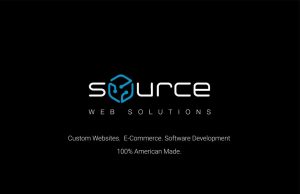 No doubt if you've ever had to look for a development team for your web project, you've seen terminology that seems to be all over the place. There are mobile apps, SaaS Software, applications, software… The list goes on and on. You most likely already know the benefits of a Web Application/Portal – It can be accessed anywhere in the world, 24/7!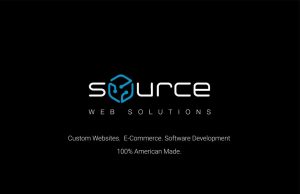 To remain competive as a Web Development company, we need to leverage new technologies and patterns to development better software, faster and more affordable!
Let's get your project done right the first time. Contact us now - Or swing by. There's no obligation.
available Monday-Friday from 8:30 AM – 5:30 PM (CST)
Address 307 S. Friendswood Drive, Suite C, Friendswood, Texas, 77546
Operating Hours: 7:30-4:30 PM (M-F)
Support Policy Clients: 7 days a week 7:00 AM – 11:00 PM