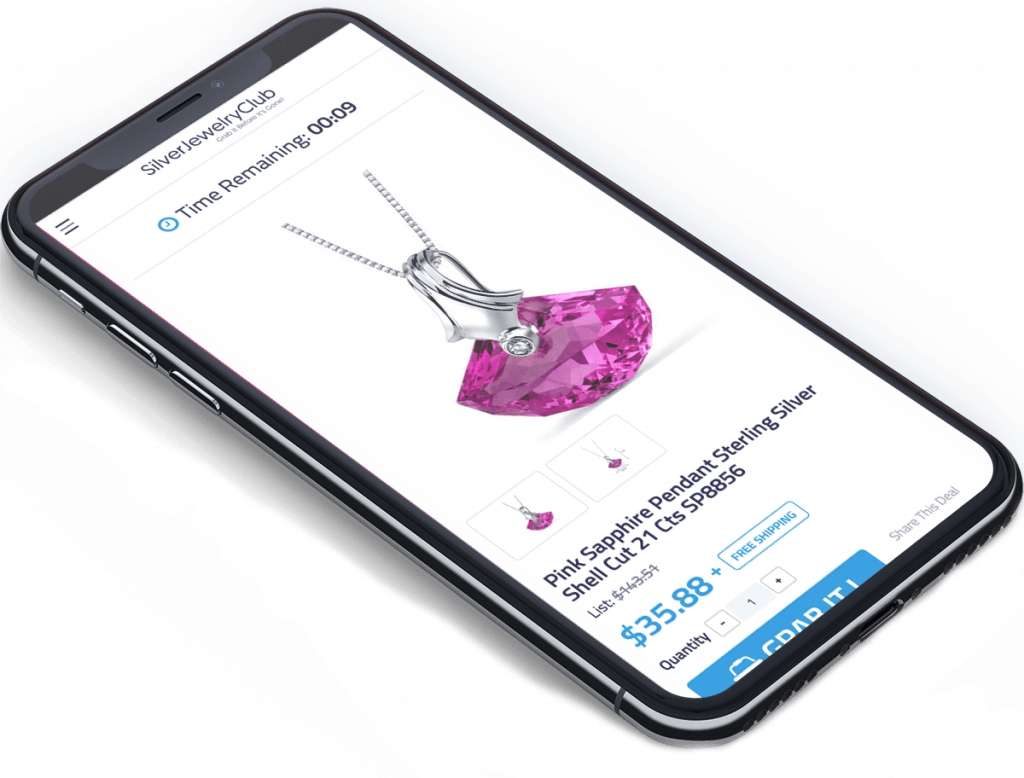 We can help you sell more.
​From starting your first online store to enhancing what you have today, Source has the expertise to take you where you want to be.
Of all of the E-Commerce Companies out there, why Source?
Source has over 15 years of experience dealing with E-Commerce Stores.  We can help you navigate the most cost-effective and value add software solutions to help you grow sales, increase profits
We can help you answer the most important questions and get you started RIGHT the first time around!

For most new stores, we recommend BigCommerce.
It's the best way to get started fast, cost effectively, with ample room to grow.

Let's Get Your Store Started​
We can professionally build your E-Commerce Store or set you up to do it yourself. The choice is yours. We will be here every step of the way!
For the
established

E-Commerce Stores.
Our experience can help you grow and expand – Let us show you how.
Cool E-Commerce
Software Extensions

We've Done
"I need my products automatically sent each night to 5 of my providers"
Source's Solution: Whoo! A big time saver! Instead of a person having to manually grab all of the products, slap them in a Excel file, and manually send out, Source wrote API software that did this for them. Now, every night at 12 AM, the software does everything for them saving hours and headaches!
The Result: 30 hours a month saved!
"I need a page on our store that automatically grabs the latest products and displays them"
Source's Solution: Tricky. Their E-Commerce platform just didn't do this. Source wrote software utilizing BigCommerce's API that does this for them and places onto a new page on their website every 10 minutes! This saves even more manual labor - No more adding a product in two places.
The Result: #1 page on their website -
Generates most page views and most sales!
"When I sell a product, I want it to automatically go to our partner site so people can see what we've sold in the past."
Source's Solution: Why hire someone to monitor this and do all of this manually? Source developed custom software with BigCommerce that grabs all sold products and sends them to the partner site. Why hire someone to monitor this and do all of this manually? Source developed custom software with BigCommerce that grabs all sold products and sends them to the partner site. A customer buys, we send it to the partner store, all behind the scenes!
The Result: Increased sales and foot traffic to main website
"I have a unique business... I only want 1 product to show every 10 minutes and then show another product."
Source's Solution: Our favorite to date! Source developed an engine that sat behind their E-Commerce store that builds a "queue" of products, checks their inventory automatically, and displays on their E-Commerce store. When inventory is exhausted, it stops showing. Automation at its finest!
The Result: $1000's worth of product sold per day -
And people love it!
"I need upsells... I can't believe my E-Commerce system doesn't have this!"
Source's Solution: We feel your pain. Source developed back end software to complement their store that chose specific upsell products based on what product the customer is trying to buy. This has resulted in a massive increase of sales from folks who were already going to buy.
The Result: 1 out of 3 people get up-sold -
A major revenue winner!
"I want to show Daily Deals/Flash Sales with ease."
Source's Solution: Our first BigCommerce App ever! Source developed DealShuffler, a one of a kind app that makes it easy to set up timed deals/sales. For a low monthly fee, you can run your deal for as long as you want, and when it's gone, it goes away.
The Result: Large increase in customer products sold using DealShuffler vs. not!
Did you notice the common phrase in our software extensions above?
"Automatically".
Software's purpose is to make everyone's life easier. Source has the skills to build custom software for your E-Commerce store that can help you automate more leaving you more time to focus on what's important: Growing your business.
Migrate/Upgrade

Your Store
If your current E-Commerce platform isn't cutting it, let us take a look! Or if your platform needs upgrading, example Xcart 4 to Xcart 5, we can help too!
Plan
Your Migration For Success
You don't want to get into a brand new system just to be shouldered with new problems. Source can help you plan the migration along with the pitfalls, how it can be done, timelines, and execution.
Transfer
From One Platform to Another
Next, our goal is to ensure all information, images, prices, shipping methods, etc. come over just fine. Source will determine the quickest and most cost effective method to move over information using software.
Launch
Safely, Securely, and Smoothly
Finally, Source determines when it is safe to shut off the old store or perhaps forward your customers to the new store! Then, set everyone up with the information and know-how to run the new store!
Let's get your project done right the first time. Contact us now - Or swing by. There's no obligation.
available Monday-Friday from 8:30 AM – 5:30 PM (CST)
Address 307 S. Friendswood Drive, Suite C, Friendswood, Texas, 77546
Operating Hours: 7:30-4:30 PM (M-F)
Support Policy Clients: 7 days a week 7:00 AM – 11:00 PM