We Develop Custom Software in the U.S.A.
When "off the shelf" software no longer cuts it, we can help take you to the
 next level – Faster and for less cost than you think. 

We plan, design, develop, and support the best software/websites in the world.
From beautiful front end UI to robust back end programming, Source has everything you need under one roof for a cost effective and richly featured project
Tired of paying monthly for "off the shelf" software that doesn't fit all of your needs?
Source stands apart in the industry – We can build 100% completely custom software with highly skilled designers and programmers… You get exactly what your business needs with no compromises.  We can even build integrations to your already used software – Such as HubSpot, Salesforce, Quickbooks, etc.  The goal is to strategically plan what we build for you vs. what we integrate, and how do we get your software up and running as fast as possible that makes financial sense.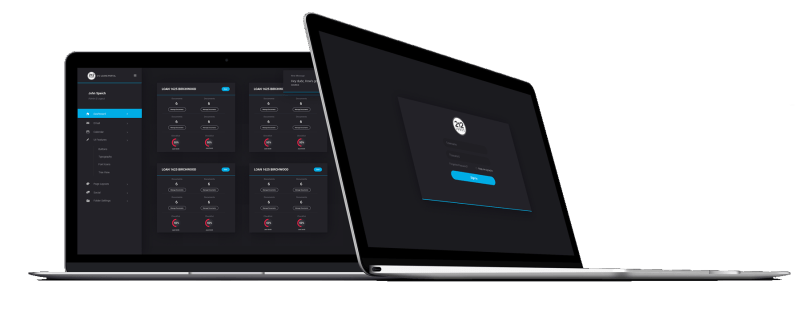 Custom Software & "Software as a Service"
Why keep paying monthly for software that isn't helping your business stay on top? Some companies pay $10,000+ per month for "off the shelf" software that they just live with. Why not have custom software built instead? Own your software,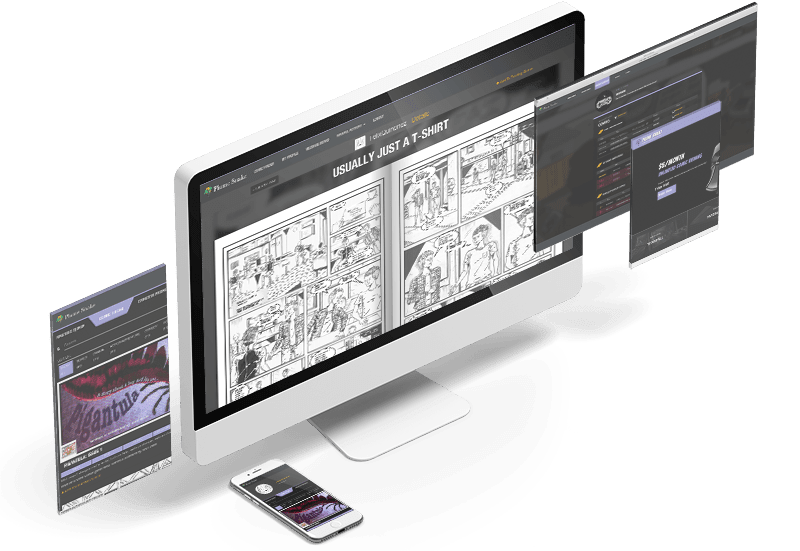 Member Portal Development
Many pieces need to come together to run a successful membership site - We have the experience you need to get to market with software that makes money.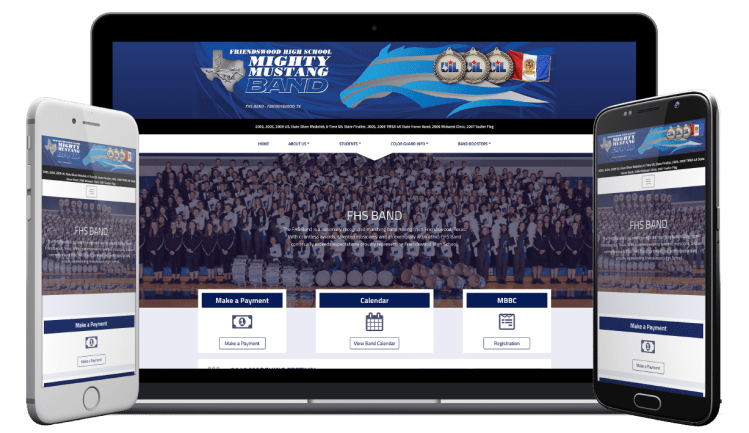 Website Development
Professional, powerful websites developed on a solid platform - With SEO best practices built in and responsiveness to allow anyone to view the best website possible.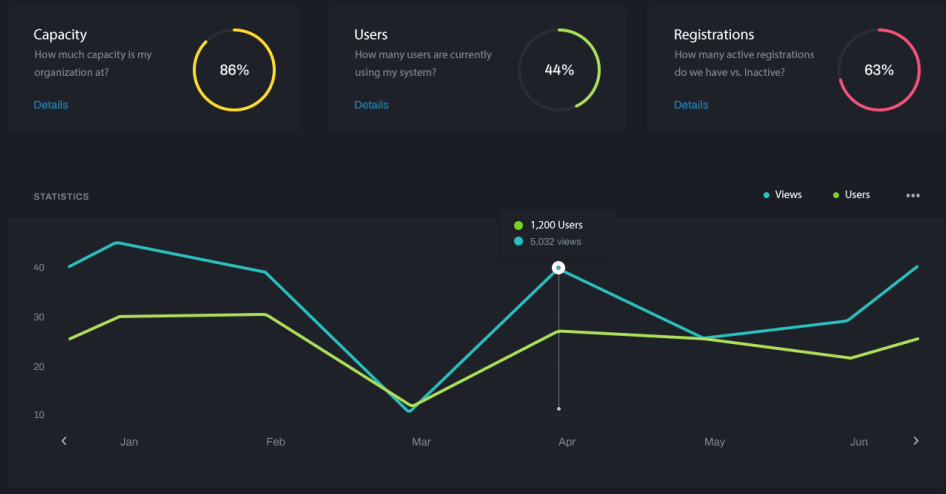 KPI Dashboard Development
We help turn massive amount of your data into visuals and reports that can be turned into action. Forget long Excel sheets, there's better ways to showcase your data. Let us show you how.
Made in the USA
100% Custom Designed/Developed by Source
Built from the ground up to be the ultimate Real Estate tool.
Enterprise Software Development – Web Portal.
C.A.S.H. is a comprehensive web portal built by Source from the ground up. C.A.S.H. streamlines the process of acquiring and selling real estate with incredible features such as daily RETS pulls nationwide, full featured contract signing, and even a powerful commission tracker for agents.
Think Netflix – For Comic Books.
Software Development – Membership Portal
Based on a Kickstarter campaign, Plume Snake came to Source to develop an awesome membership portal that connects comic creators to comic lovers – With elements like forums, HD comic viewing, reviews, and royalty systems, Plume Snake is packed full of features for any comic enthusiast!
Made in the USA
100% Custom Designed/Developed by Source
Let Source help you find the quickest path to starting your new store or making your current store better. Source helps you keep costs low to keep your margins high.
Start a New Online Store!
Free 30 Minute Consultation for New Stores!
Get running as fast as possible and most cost effectively - We help your store started on the right foot and grow gracefully.
Expand Your Online Store
With Custom Apps and Integrations!
Source can expand the functionality of your online store with custom ecommerce apps and integrations! Silver Jewelry Club​
You only have 10 minutes to buy!
E-Commerce Store w/ Software Development
Silver Jewelry Club is an E-Commerce store with a unique twist: Only one product shows up every 10 minutes. To make this happen, Source had to write custom software as BigCommerce didn't support this functionality. Grab it while you can!
Made in the USA
100% Custom Designed/Developed by Source
Made in the USA
100% Custom Designed/Developed by Source
Sale Scheduler
The ultimate BigCommerce App
E-Commerce Custom App for BigCommerce
Scheduling sales used to be hard in BigCommerce. Not anymore. Set your time, your % off, and products. Sales Scheduler then automatically sets up your sale to start and end exactly when you need it most. What a timesaver!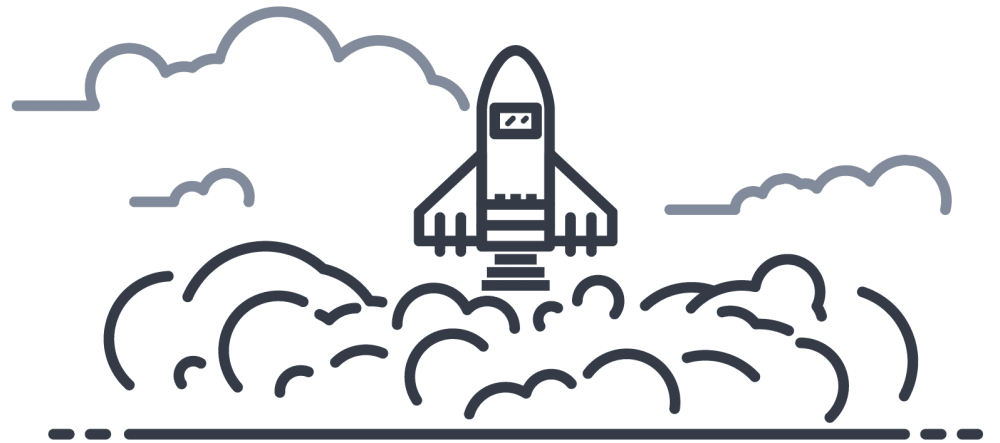 Rapid Application Development (RAD)

Google Reviews
4.9/5.0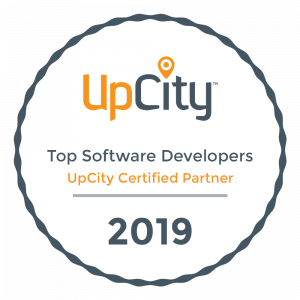 UpCity Reviews
5.0/5.0


BigCommerce Reviews
5.0/5.0

Verified BigCommerce Review for Source
"We had a complex project in BigCommerce. ...their team came out with flying colors. They finished the project on time and were very responsive and efficient in communication through out the whole process. They came up with a solution that was cost effective and user friendly. If you are looking for a company with Integrity and the willingness to go the extra mile then this is the one."
Amit V.​
CEO
Verified Testimonial for Source
"The folks at SOURCE have provided services to our group that we could not find from any other web company. In addition, they are diligent with regard to keeping the assigned project within our budget allocations. They offer excellent abilities to listen to our needs, suggest improvements or enhancements and then deliver on time and on budget. Our websites and web presence has improved dramatically due to the support we have received from SOURCE Web Solutions."

Rex A.​

Director of Communications, Goodman Manufacturing / Daikin Group​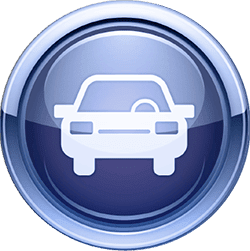 Verified Google Review for Source
"As a company with multiple product lines, it was very important for us to find a website development company that had the ability to address the unique nature that each website would possess. SOURCE Web Solutions has more than provided this ability, are always available for immediate support needs and we foresee a very long business relationship."
John R.​​
VP, CUAlliance, Member Auto Center​​

Verified Testimonial for Source
"The customer service that we have received from the start and ongoing is phenomenal. Larry is very detailed, forward thinking and a pleasure to do business with. He clearly explains what would normally be "over your head" information in layman's terms. I would highly recommend Larry's company and team for your IT projects. You will not be disappointed."
Jody W.
Networth Realty USA​
Verified Google Review for Source
"[Source] were superb from start to finish. I could not be happier with my experience working with source. I highly recommend them for Web Design and Development. Thanks for a great job!"

Craig E.

Co-Founder, Dance Vision Plano​
Verified Testimonial for Source
"I really can't say enough good things about SOURCE. They've done a great job on all of our websites and e-commerce software and have always given us exactly what we wanted. They've never missed a deadline."

Danny C.

President, Collectors Firearms, Inc.​
Let's get your project done right the first time. Contact us now - Or swing by. There's no obligation.
available Monday-Friday from 8:30 AM – 5:30 PM (CST)
Address 307 S. Friendswood Drive, Suite C, Friendswood, Texas, 77546