Web Software Development
We develop the best custom software based on YOUR needs –  And always with a 100% in-house team.
When companies need custom web software, they come to Source.
Our experience is unrivaled

– From SaaS to membership sites, to custom portals, Source has developed software for every industry imaginable from small businesses to Fortune 500 companies.
Many of the terms above are used interchangeably – Meaning some aspects can be shared. Example: We can build KPI Dashboards in your SaaS or Web Portal. Likewise, many Web Portals have membership aspects and countless APIs/Middleware.
Our success has come from focusing on what we do best
FOR THE GEEKS
Our technological prowess
Source has IN HOUSE developers expertly trained to think about the best software implementation for your needs.
Graphite - Not just a framework, a coding philosophy
At the core of Source lies our most precious asset – Our framework/coding philosophy. Honed over the past 15 years, Graphite is a culmination and evolving set of tools/processes that allows for a great start for software with core features that have been tested time and time again. Unlike off the shelf frameworks, Graphite is slim and focused. And the underlying coding philosophies change to reflect the latest standards in the industry. The best part: The resulting software is incredibly easy to maintain and you own the code.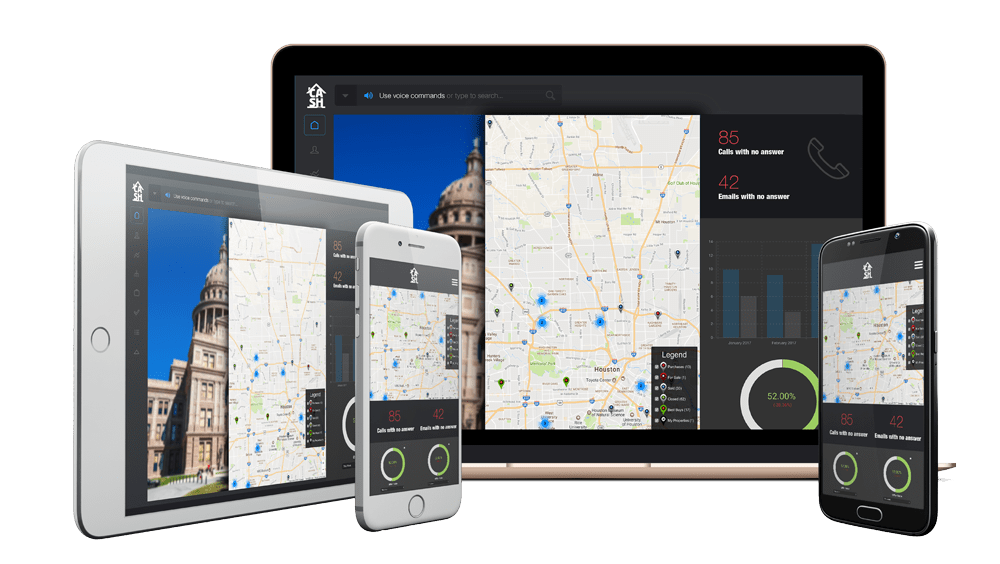 LAMP / React / Node JS/ Javascript / HTML/CSS And MORE!
Different platforms that have different pros and cons. Source has the knowledge and experience to either ADAPT to what platform you need us to develop on or to MIGRATE to a new platform. Unsure what platform you even need? That's fine – Source can give you options and the best information available to get you started on the right path comfortably.
Source also has the capability to create "cross-platform" coding. If you have a system in one language/coding style, in most cases, we can write translations to another language/coding style. Great for legacy systems!
Start small, grow large. Scalability is what we do best.
Source has developed comprehensive roadmaps for companies as far as their hosting/email infrastructures. Source utilizes any hosting platform that makes sense for their custom software needs – In some cases, Amazon is a great choice, in others, smaller hosting like GoDaddy or Digital Ocean works. Additionally, Source has developed comprehensive infrastructure with such email providers as Amazon SES, MailGun, SendGrid, and more. Whatever your needs, Source can scale your software small from the start to as large as you need to be.​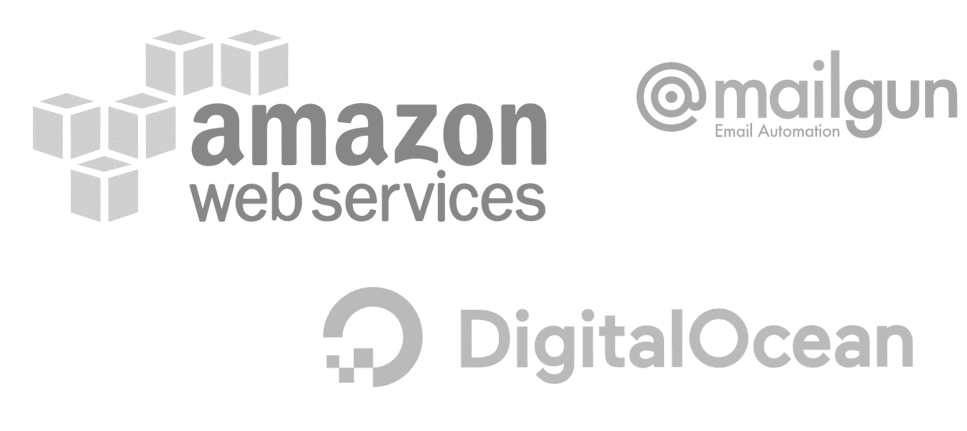 Let's get your project done right the first time. Contact us now - Or swing by. There's no obligation.
available Monday-Friday from 8:30 AM – 5:30 PM (CST)
Address 307 S. Friendswood Drive, Suite C, Friendswood, Texas, 77546
Operating Hours: 7:30-4:30 PM (M-F)
Support Policy Clients: 7 days a week 7:00 AM – 11:00 PM