REAL ESTATE // FINANCE PORTAL
Enterprise Web Portal, Software As A Service (SAAS), Custom APIs
Thousands of people nationwide everyday rely on C.A.S.H. – A unique web portal that uses custom, intelligent software to boost productivity, lower costs, and increase profits.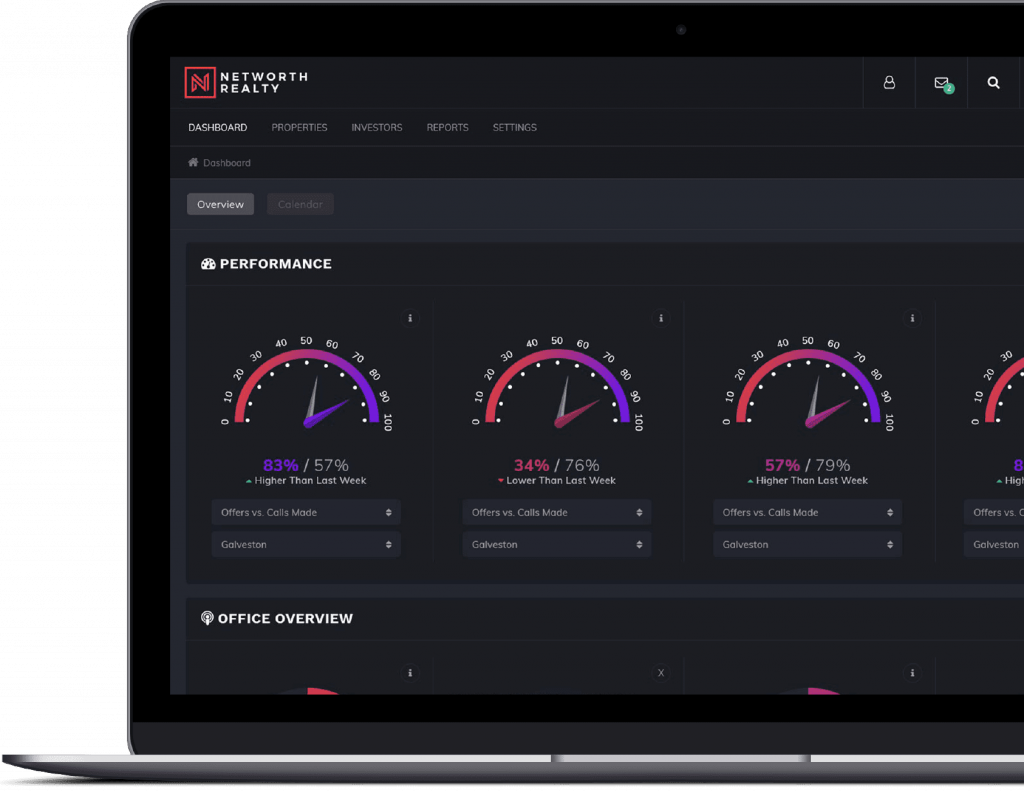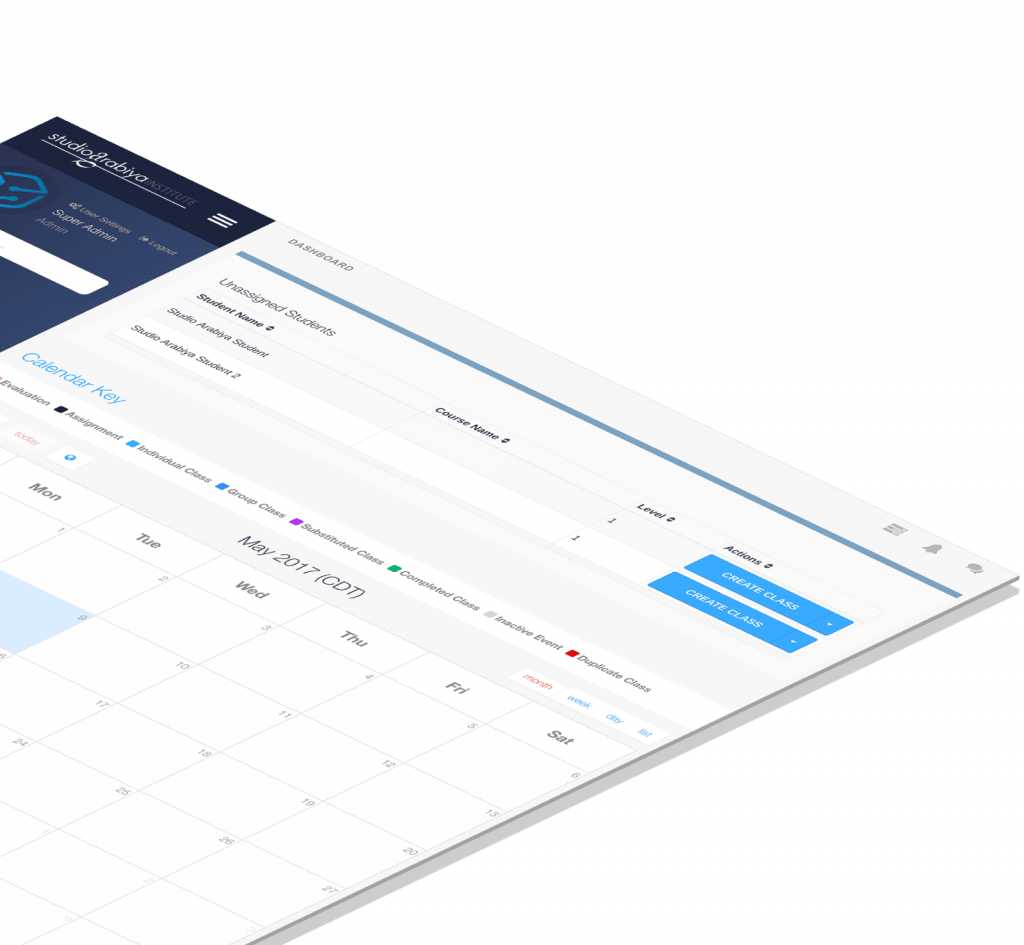 EDUCATION PORTAL // E-LEARNING
Enterprise Web Portal, Software As A Service (SAAS), Custom APIs
Our largest application to date – Connecting students, teachers, and administrators from all over the world through a unified calendar scheduling system, multiple API connectors including Freshbooks, and a complex class structure that enables the progression of students.
FINANCE PORTAL
Enterprise Web Portal, Software As A Service (SAAS), Custom APIs
SOURCE helped 212 Loans go from a mostly paper/manual process to a streamlined, automated process that will save thousands in human error, scattered programs, and most importantly, time through one, easy to use web portal.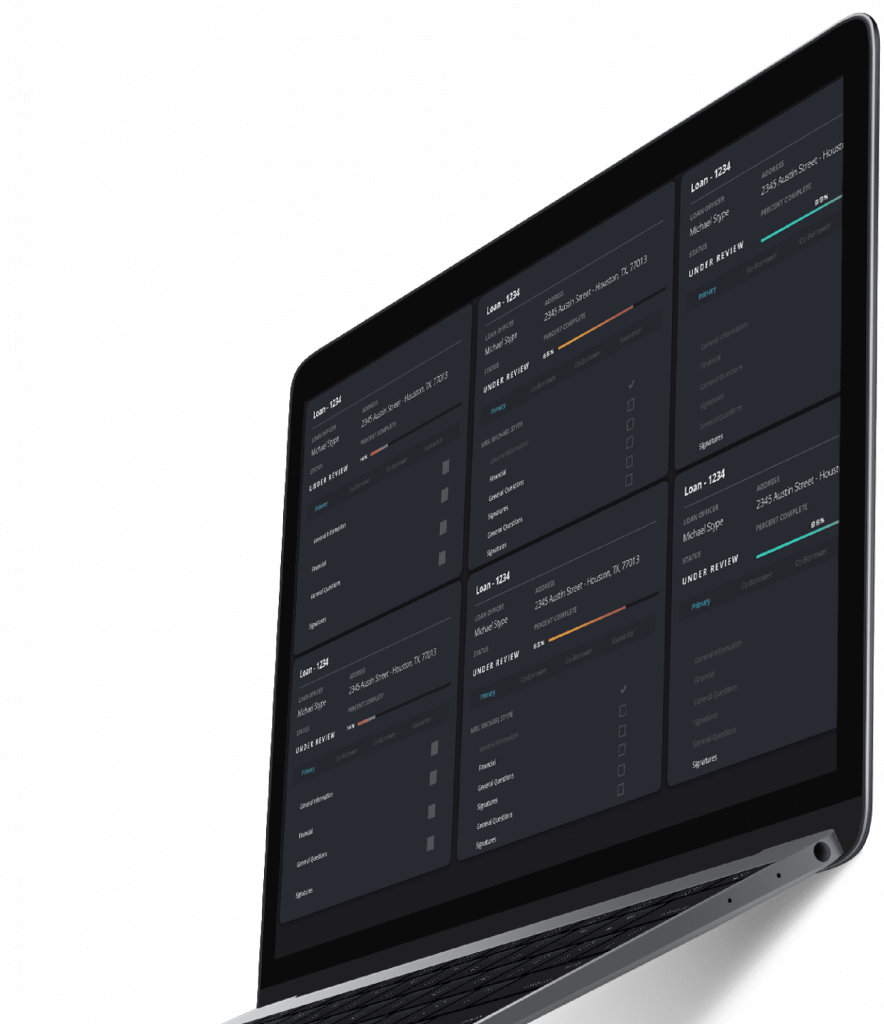 EDUCATION/TUTORING PORTAL
LMS (Learning Management Software) For Students/Tutors
Cram Crew came to Source looking for a custom LMS that no other "off-the-shelf" software could provide.
With custom scheduling, drive time calculations, and extensive Quickbooks integration, the Cram Crew LMS provided a competitive edge to Cram Crew's operation by decreasing the amount of back office staff needed and making each minute more efficient for tutors!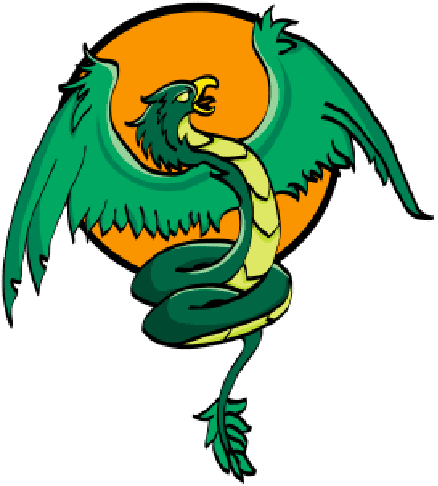 COMIC BOOK MEMBERSHIP PORTAL
Plume Snake wanted a Netflix type service for comic book lovers. Plume Snake needed a way to connect their talented comic book artists with the people who love to read comic books.
This is where Source came in. We developed a membership portal from scratch that allowed creators to create accounts, upload their work, and get paid for royalties. Simulataneously, people who loved comics could sign up, pay a monthly fee, and enjoy an unlimited amount of comics! We even built in a trial, so people on the fence could check out particular comics first before buying!

NETWORTH CRM​
In addition to the other software we built for Networth, the CRM stands apart as something special. They needed Salesforce-like functionality but in their own package that integrated with their process.
Source developed a unique interface using our experience with Salesforce that made it easy to do only what was necessary. Then, we developed the database to store massive amounts of contacts. Then we developed careful logging systems with SMS support that allowed Networth agents to contact people and make sure each interaction was logged.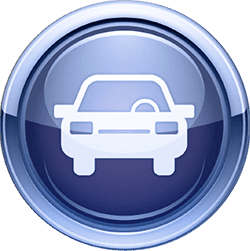 100,000+ CAR LISTING SERVICE​
Sometimes, people find it hard to believe some of what Source has built. Source was tasked to build a "cars.com like" system for a credit union consolidator named Member Auto Center (MAC). MAC brought together credit unions across the country under one umbrella.
Source was tasked to build an interface that automatically picked up CSV files full of cars every morning from car dealerships around the USA. We then take the cars, run filters to clean out garbage, and display on a custom built website. MAC routinely had tens of thousands of vehicles daily!

ONE OF A KIND JOB SEARCH PORTAL​
Super Duper connects employers to prospects with the latest cutting edge tech. Source developed Super Duper from the ground up to be a whole new approach from services like Monster.com, ZipRecruiter, etc.
Source developed a test engine that allows for companies using Super Duper to PRE-SCREEN applicants before they come in. This pre-qualification process saves a significant amount of HR time. Source designed and developed the entire solution from scratch using our latest Graphite engine/methodology.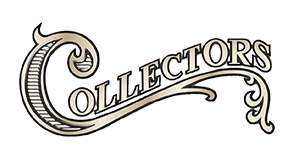 300,000+ USER E-COMMERCE WEBSITE​
Source developed the Collectors Firearms store in BigCommerce using the latest standards at the time. With tens of thousands of products, Collectors Firearms pushed BigCommerce to the very limits - And with Source's help, able to launch a successful online store.
Beyond the usual E-Commerce integration, Source developed custom image galleries (at the time very hard to do!), a New Arrivals page that grabbed their own new products every 10 minutes from within BigCommerce, and an Archive system that took all sold products and transferred to an Archive site that people could see.
Let's get your project done right the first time. Contact us now - Or swing by. There's no obligation.
available Monday-Friday from 8:30 AM – 5:30 PM (CST)
Address 307 S. Friendswood Drive, Suite C, Friendswood, Texas, 77546
Operating Hours: 7:30-4:30 PM (M-F)
Support Policy Clients: 7 days a week 7:00 AM – 11:00 PM