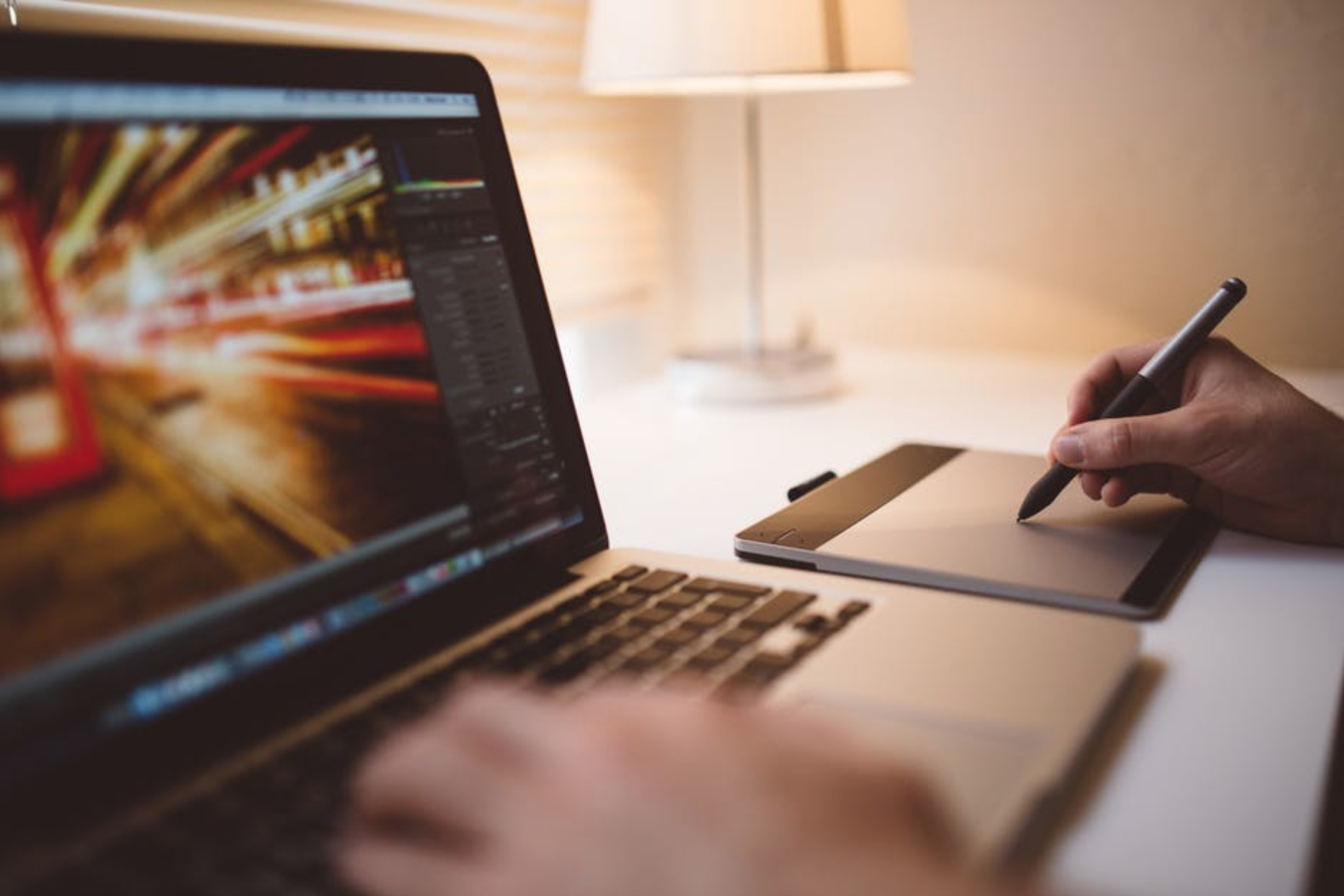 Here we are, 18 years into the new millennium.

At the start of each new year, it's great to take a minute and look back on how things have changed. In web design and digital marketing, trends evolve at lightning speed. It's always surprising to see how much has changed in just 365 days.

We are constantly adapting to changes in technology and consumer priorities. Always learning what markets want out of the user experience and challenging ourselves to rise to the occasion.
Read More