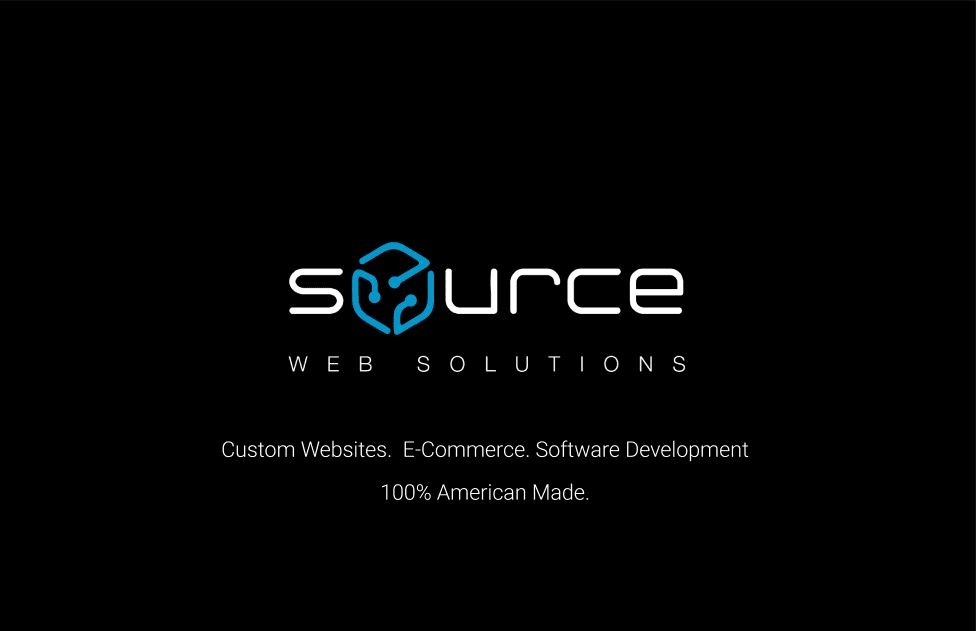 Businesses are gravitating to Cloud based Dashboards to help manage operations and lower total cost of ownership for complex analytics.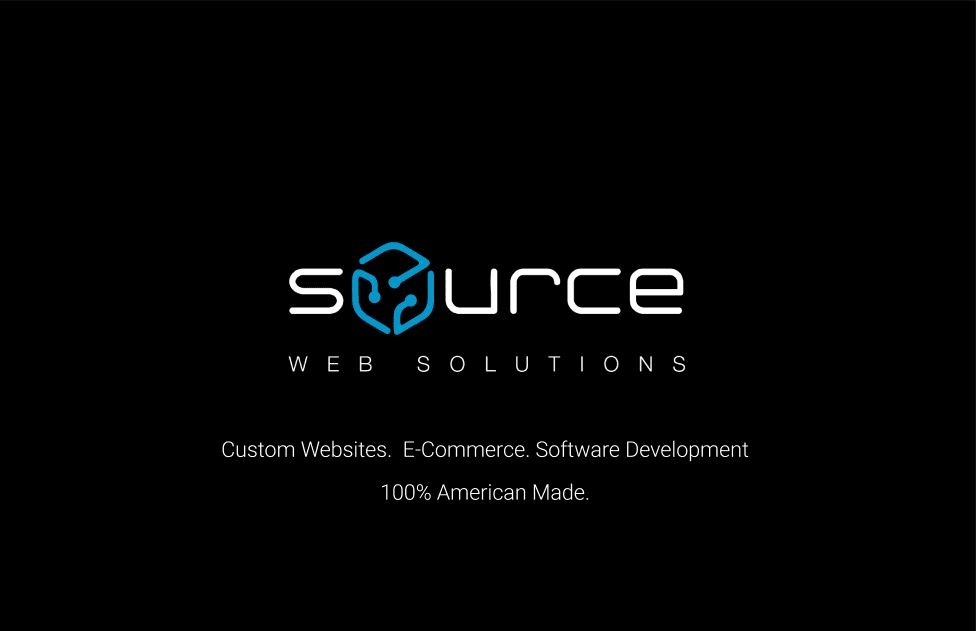 No doubt if you've ever had to look for a development team for your web project, you've seen terminology that seems to be all over the place. There are mobile apps, SaaS Software, applications, software… The list goes on and on. You most likely already know the benefits of a Web Application/Portal – It can be accessed anywhere in the world, 24/7!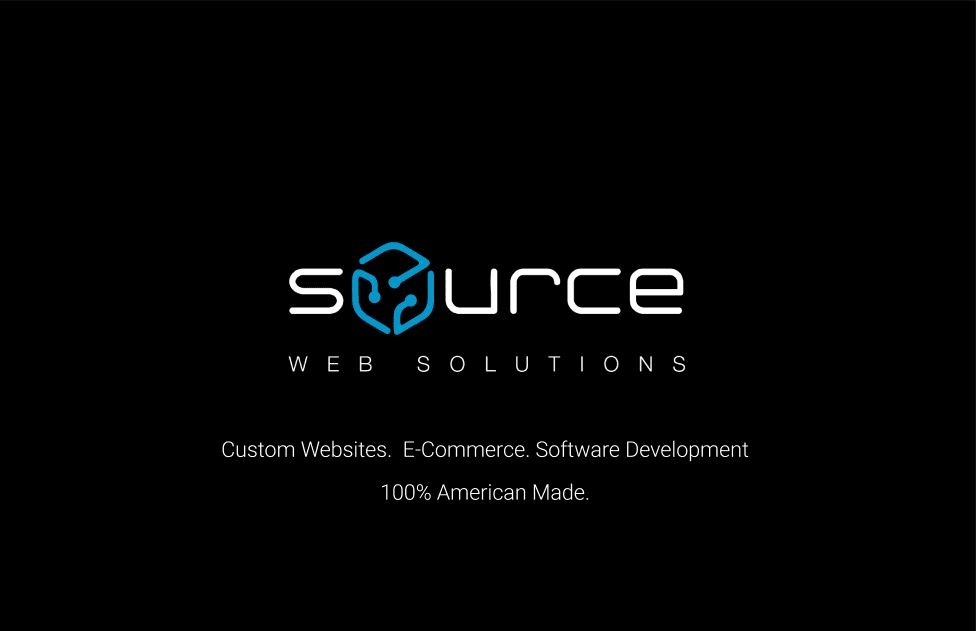 To remain competive as a Web Development company, we need to leverage new technologies and patterns to development better software, faster and more affordable!